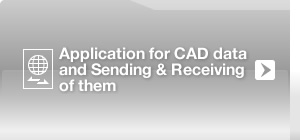 Here is explained regarding application for CAD data and sending & receiving of them, and also available data form and notes at data-making.
Shown in details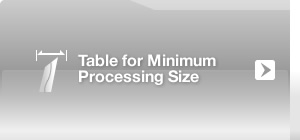 This is a table of minimum processing size at customer's order.
As the response depends on kinds of cutting dies and pitch between both shapes, please check the processed size in advance.
Show in details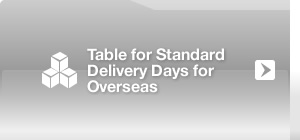 We'll partly respond to shipment for overseas in according to customer's request.
Here are explained regarding various expenses, delivery days taken to every forwarding place and flow-chart from shipment to arrival at local airport.
Shown in details